Most of us are confined to our houses due to isolation, and even though we may not be allowed outdoors, now is a great time to prepare for future hunting seasons.
To make the most out of our time at home, I've put together a list of ideas to improve your hunting skills while indoors.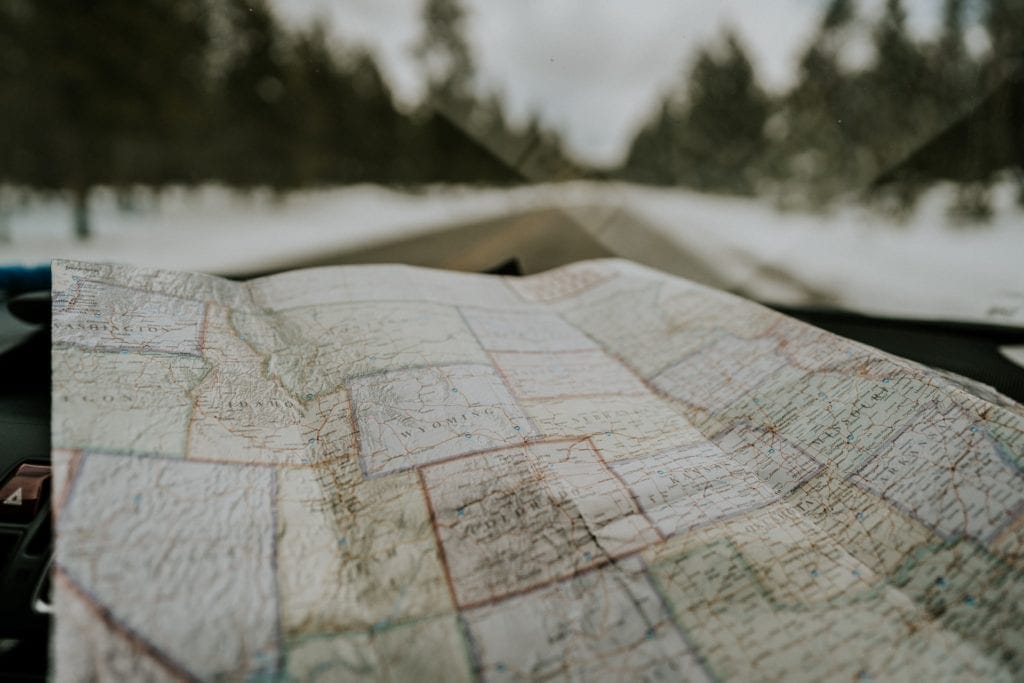 Preparing for a hunt with E -Scouting
E-scouting is a term for using online resources like Google or onX maps to virtually scout a hunting area. This is a great opportunity to take the time to scour your hunting unit or to explore new units you may be interested in. It can be overwhelming when hunting in unfamiliar territory, but knowing major terrain features and having a few ideal spots in mind can make your time outdoors more efficient.
Here are a few things I try to identify when E-scouting a new unit:
Water Sources: creeks, springs, lakes, ponds
Feeding Grounds: meadows, recent burn areas, south-facing slopes
Bedding Areas: areas with thick timber, brush, and lots of cover for animals to hide
It is beneficial to use both satellite images and topographic maps to learn the most about the area you are E-scouting. I like to pin and label specific spots that I want to go to when I'm in the field.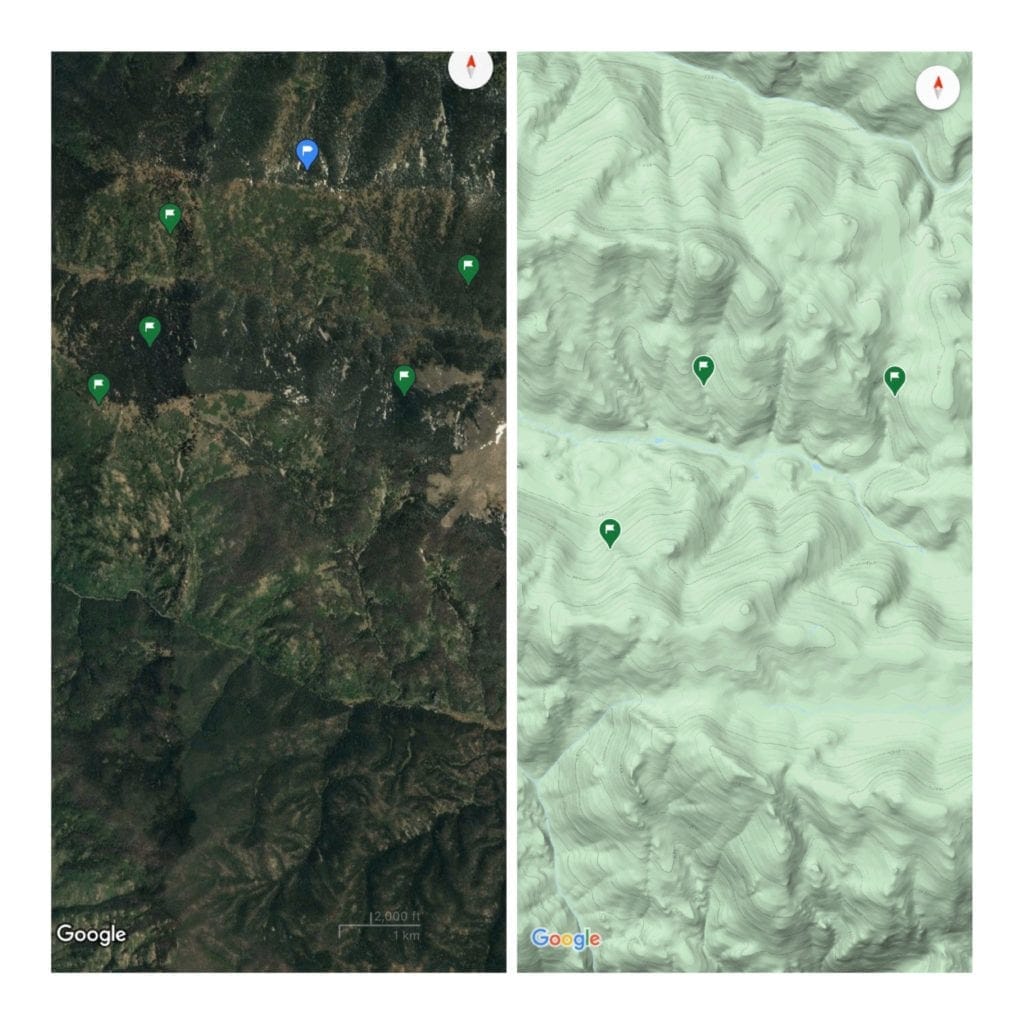 Research Regulations & Tags
Are you ready to go on your first hunt? Maybe you've always dreamed of hunting out west? This is a great time to start planning that dream hunt! Get familiar with the state's hunting regulations, read the latest hunting brochure and learn what certifications and licenses are required for your hunt.
Researching hunting tags can get a little tricky. Will you need a resident or non-resident tag? Will you be hunting private or public land? There are many factors that will determine which tag you will need. Many states have a lottery system in place to limit the number of hunters in particular game management units. Since it's possible to apply for a tag in the lottery for several years and never get one, many states use a preference point system that gives advantage to those who have been applying the longest.
Learn Hunting Skills
Even though you might be stuck indoors, you can still grow your depth of hunting knowledge and skills by preparing for hunting season. What better time to brush up on your first aid, organize your hunting gear, or learn how to elk bugle or turkey call? This is the time to finally read those hunting books and digest the information. Dive into a Youtube hunting series and learn from them. There are many great resources available for free online, so take advantage of this time by learning and adding skills to your hunting toolbox.
While this information can be overwhelming, now is a great time to focus on the logistics of what it will take to make your hunt a reality.
This post may contain affiliate links. Miss Pursuit may earn a small commission for our endorsement, recommendation, testimonial, and/or link to any products or services from this website. Your purchase helps support our work in bringing you real information about hunting and the outdoors.