There is not a whole lot of time left before deer hunting season kicks off, and the time to prepare is now. Whether you hunt with a bow or a firearm, there is plenty of pre-season work that needs to get done to give you the best chance at your target buck come this fall. The following suggestions are simply listed, not necessarily in an order of importance but more as a checklist.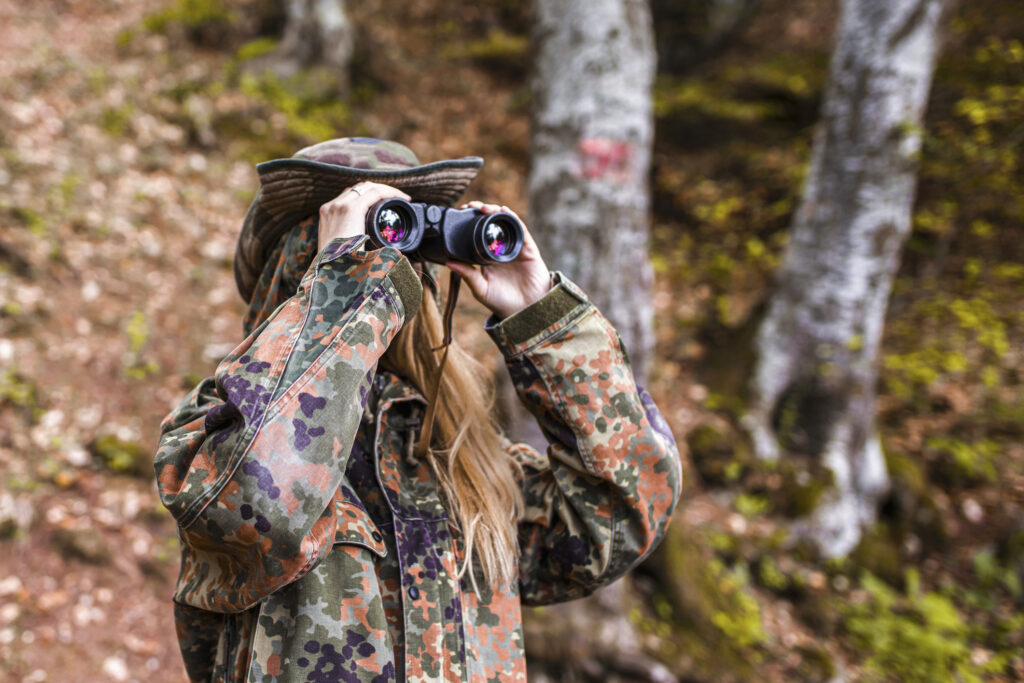 Here are five things you should do before deer season starts:
Check Stands
If, like me, most of your hunting happens from stationary ladder stands, you should take advantage of the off-season to inspect and optimize those stands. Observe them from a distance and take stock. Should they be shifted in one direction or the other? Is there perhaps a better vantage point? Check for safety issues. Climb up and look around. Trim and clear any new growth in shooting lanes. If you use any type of supplemental concealment material, such as blind cover or burlap, check it for tears and replace it as needed.
If you hunt from portable stands as opposed to stationary stands, pull those out of storage and give them a thorough inspection. Maintain, adjust, and repair as needed. Also, inspect your tree stand safety harness in the pre-season. This important piece of equipment should not be overlooked. 
Licenses & Tags
Spend some time on the Department of Wildlife website of the state you'll be hunting in. Read the rules thoroughly for the game you're pursuing. Some rules can change from year to year and you don't want to end up on the wrong side of the law due to an oversight. Make sure you meet all legal requirements. Buy your hunting tags early if you can. 
Go Through Gear
Hunting involves head-to-toe gear, including footwear, base layers, clothing, hats, gloves, and often much more. Take inventory of what still fits, and what needs to be repaired or replaced. Maybe your favorite hunting pants suffered a tear on that last day of the season and up until now, you forgot to sew it back up. Maybe a button needs replacing. Maybe you have gained or lost weight and need to size up or size down. Consider these things now instead of while getting dressed for opening day.
This is a good point to remind you to also check your stock of ammo, or arrows. Plus clean your gun and inspect your bow. Bring it to the bow shop for a tune-up if needed. All very important things you don't want to overlook. 
Organize Your Pack
Along the same lines, your hunting pack should be equipped with all the essentials prior to the day you actually need it. Take everything out and go over it. Check flashlight batteries. Sharpen knives. Replenish supplies that were used, such as disposable field dressing gloves, for example. While you're at it, give your hunting pack a once over for stress, tears, and zipper function. 
Clear the Freezer
Cook up whatever venison is left in the freezer. Plan some fun meals around whatever cuts you have still to use. Get creative with new recipes. An empty freezer is a huge motivator once deer season opens. 
Now you know the top 5 five things you should do before deer season starts. Ready, set, go!
This post may contain affiliate links. Miss Pursuit may earn a small commission for our endorsement, recommendation, testimonial, and/or link to any products or services from this website. Your purchase helps support our work in bringing you real information about hunting and the outdoors.