A few years ago, I wanted to further my hunting skills as well as expand my horizons as far as hunting game, in my search to do this I found the Sisterhood of the Outdoors. This helped introduce me to the huge, and growing, industry of women in hunting and shooting sports.
Here are a few of my favorite groups that help advocate getting women outside:
Sisterhood of the Outdoors
After my first hunt with this group, I was enthralled. The model is that one of their field staff hosts the hunt and acts like a mentor, friend, and liaison with the guide. A few weeks ago Heather Shepard wrote an article about hunting with vetted guides. The Sisterhood does this for you and you get to hunt, fish, or shoot with some amazing women who are also passionate about the adventure. Their field staff are experts in their fields and work hard to make sure you are comfortable and reach your hunting goals. There is something amazing about hunting with new friends and peers whose passion is to help women enjoy the outdoors.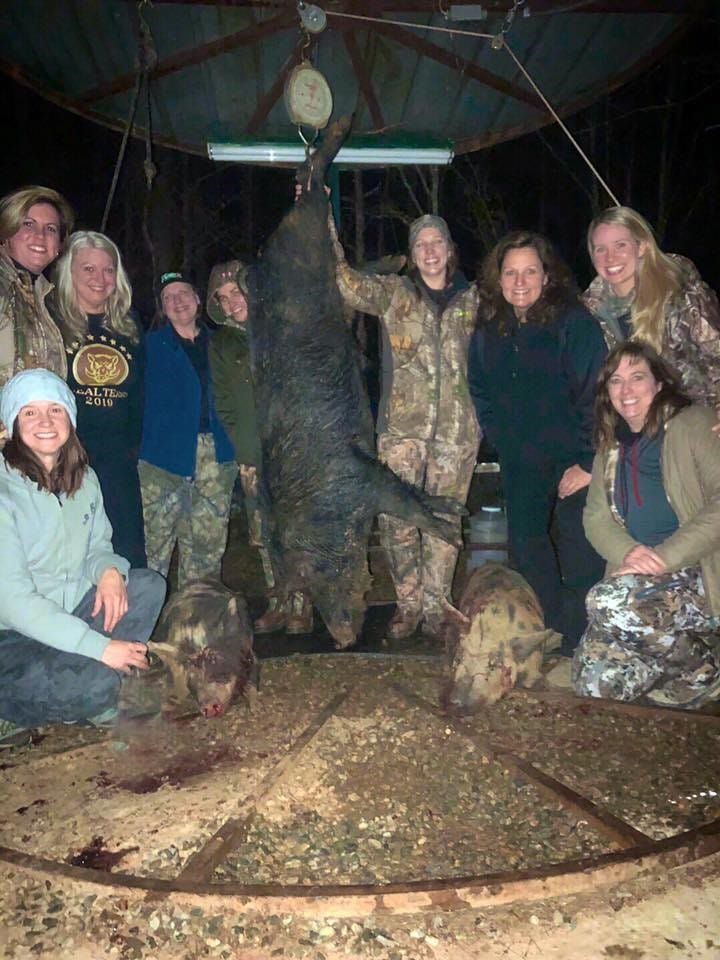 I was introduced to Shoot Like a Girl a few years ago when I volunteered to help on their truck. Karen Young, the founder, has it all. She has a passion for the outdoors and getting women into shooting sports. Shoot Like a Girl has a tractor-trailer that drives around the country. They have a huge collection of guns that are safe to handle to help you get comfortable with the weight and proper handling of them. Inside the trailer is a unique system in which you can shoot both pistols and rifles that have reduced recoil. This is an amazing way to introduce people to guns in a safe and less intimidating manner. They also have a great indoor archery range so you can try the newest bows and also get instruction in archery form.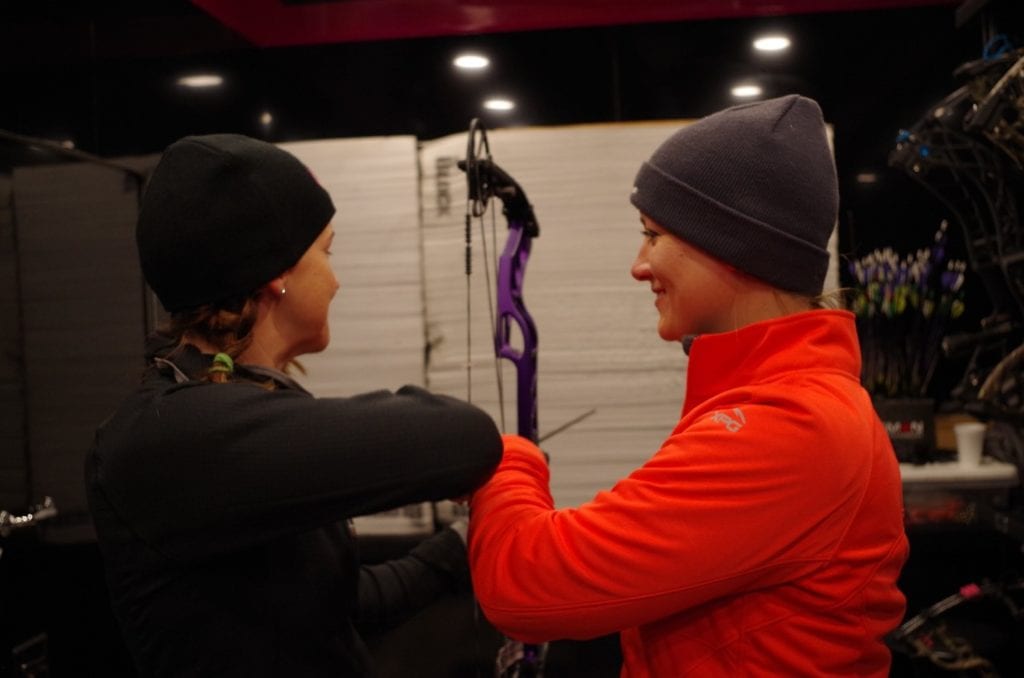 I personally have not been on a BOW adventure but I have been following them for years. They have a variety of programs that literally follow their name. Their adventures range from archery to mountaineering and hunting. They have branches in all of the states with events that fit all of our needs as budding outdoorswomen.
Many women cite a lack of mentorship as one of the main barriers to getting outdoors more. These three programs, as well as many more that are rapidly cropping up across the country, are helping to meet the needs of women who are striving to get outdoors. Many states offer programs that will help you. Here is a list of potential outdoor resources:
State Departments of Parks and Wildlife
Which outdoor women's organizations are you a part of?

This post may contain affiliate links. Miss Pursuit may earn a small commission for our endorsement, recommendation, testimonial, and/or link to any products or services from this website. Your purchase helps support our work in bringing you real information about hunting and the outdoors.