Varmint hunting is a popular outdoor activity that involves hunting small game animals, such as coyotes, foxes, and groundhogs. It's usually used more for pest or population control, rather than for food or trophy.
If you're new to this sport, it's important to learn the basics before heading out into the field. In this guide, we'll cover everything you need to know to get started with varmint hunting and have a successful and enjoyable experience.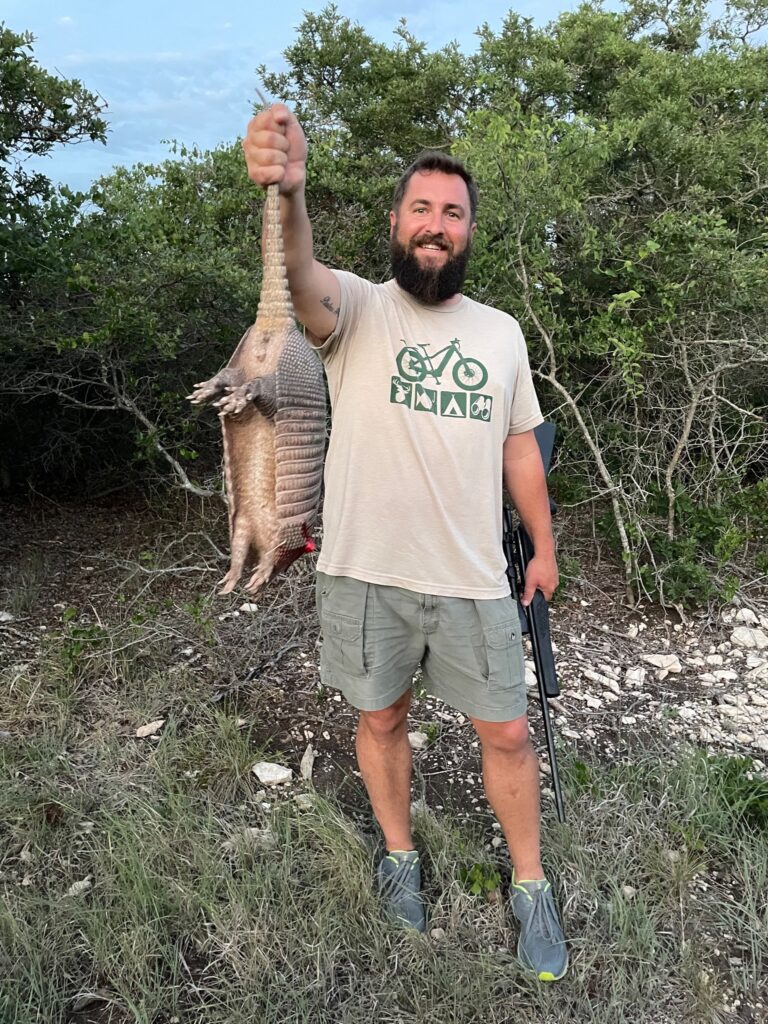 What is Varmint Hunting and How Can You Get Started?
Varmint hunting is an exciting and rewarding sport that involves hunting small animals such as squirrels, rabbits, coyotes, foxes, groundhogs, and other pests. It can be a great way to hone your shooting skills and enjoy the outdoors. Whether you're an experienced hunter or just starting out, varmint hunting can provide hours of enjoyment and challenge. With some basic knowledge of the sport and the right equipment, you can get started on your own varmint hunting adventure.
Varmint Hunting Tactics & Techniques to Ensure Successful Hunts
If you're not prepared with the right tactics and techniques, it can be difficult to ensure successful hunts.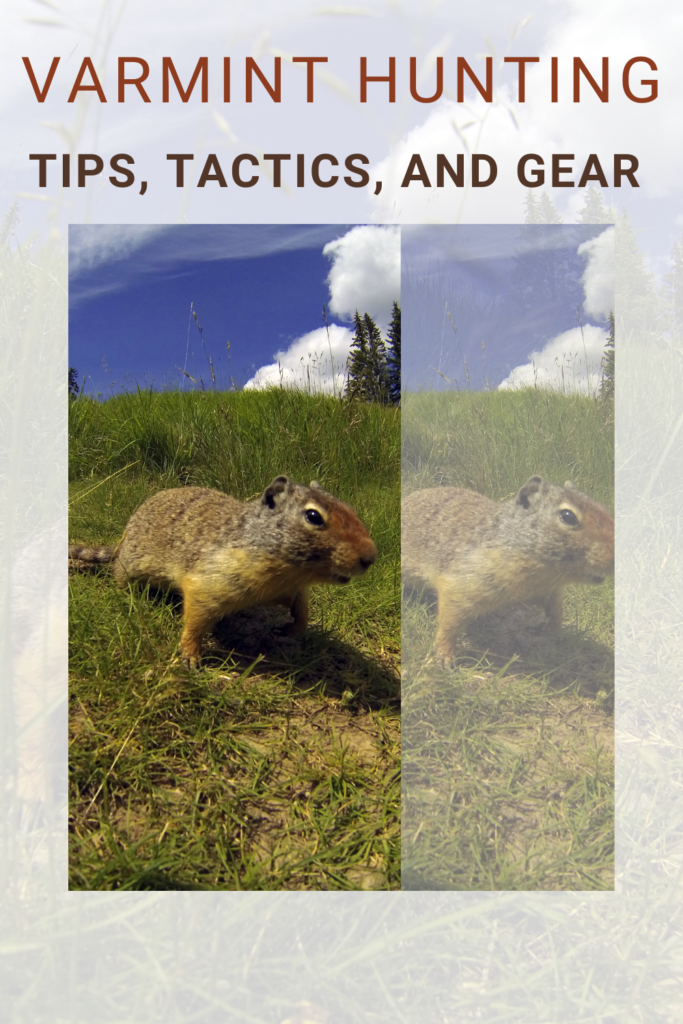 Understand the Laws and Regulations
Before you head out on your varmint hunting adventure, it's important to understand the laws and regulations in your area. Each state has its own rules and regulations regarding hunting. Be sure to check with your local wildlife agency to ensure you are following all the necessary guidelines. This may include obtaining a hunting license, following specific hunting seasons, and using only approved hunting methods and equipment. Failure to comply with these regulations can result in fines or even legal trouble. So, it's important to do your research beforehand.
Choose the Right Equipment: Essential Gear for Varmint
So, what is the essential gear you need for varmint hunting? Start with a firearm, scope, and ammunition. When it comes to varmint hunting, having the right equipment can make all the difference. You'll need a reliable firearm, such as a rifle or shotgun, as well as ammunition that is appropriate for the type of varmint you'll be hunting. Additionally, you'll need to invest in quality hunting gear, such as camouflage clothing, boots, and binoculars. It's also important to bring along a hunting knife, first aid kit, and any other necessary supplies for your trip. Don't skimp on equipment – investing in high-quality gear will help ensure a successful and enjoyable hunting experience.
Best Rifles for Varmints and Calibers for Small Game Hunting
The best rifle for varmints is a bolt action gun that falls between a big game rifle and a rimfire rifle. The best varmint rifles are capable of accurate and repeated medium to long-range shots, and are usually found in light, fast calibers that have a flat trajectory. Most fall close to the .22 caliber bullet range and can dip down to .17 caliber.
Scout Your Hunting Area
Before heading out on your varmint hunting adventure, it's important to scout your hunting area. This will help you identify potential hunting spots and determine the best times to hunt. Look for signs of varmint activity, such as tracks, droppings, and burrows. You can also use trail cameras to monitor the area and get a better idea of the types of varmints that are present.
Learn the Habits of Your Target Varmint
To be a successful varmint hunter, it's important to understand the habits and behaviors of the specific varmint you're targeting. For example, if you're hunting coyotes, you'll want to know their typical hunting patterns and the types of prey they go after. This knowledge will help you choose the best hunting location and tactics. Research online or talk to experienced hunters to learn more about the varmint you plan to hunt.
Practice Safe and Ethical Hunting Techniques
As a responsible hunter, it's important to prioritize safety and ethical hunting practices. Always follow local hunting regulations and obtain any necessary permits or licenses. Make sure you have the proper equipment, including a reliable firearm and appropriate ammunition. When hunting, be aware of your surroundings and never shoot unless you have a clear and safe shot.
How to Choose the Right Location for Your Varmint Hunt
For a successful hunt, it is important to choose the right location. When choosing the perfect spot for your varmint hunt, there are several factors to consider such as terrain, access, and animal behavior. By researching different locations and weighing the pros and cons of each one, you can ensure that you have the best chance of success when it comes time to hunt.
Best Places for Varmint Hunting
The best places for varmint hunting are in wooded spots with broken cover such as woods bordered by brushy fields, salt marsh edges, swamps, or thick cover near travel routes or locations where coyotes, bobcats, or foxes may forage for food.
This post may contain affiliate links. Miss Pursuit may earn a small commission for our endorsement, recommendation, testimonial, and/or link to any products or services from this website. Your purchase helps support our work in bringing you real information about hunting and the outdoors.