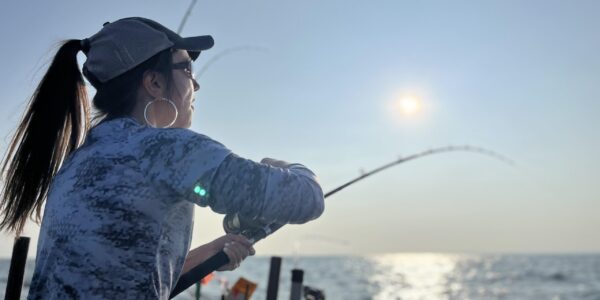 Lake Erie is a powerhouse for walleye fishing. And, after your catch, you can try a Walleye Piccata recipe.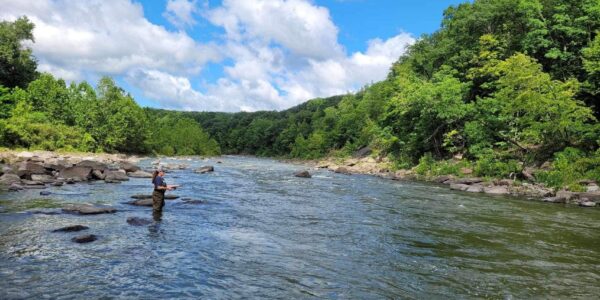 Follow Chasing the Open Air and American Daughters of Conservation to keep up with the magic Casey is creating for women in the outdoors.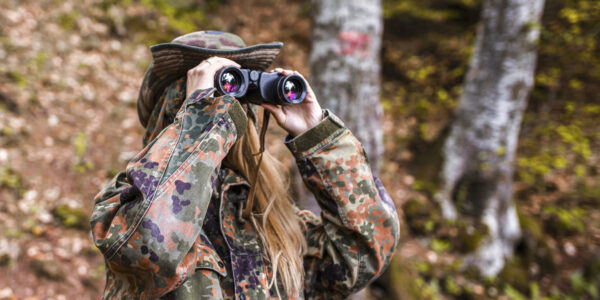 There is not a whole lot of time left before deer hunting season kicks off, and the time to prepare is now. Whether you hunt with a bow or a firearm, there is plenty of pre-season work that needs to get done to give you the best chance at your target buck come this fall.