The following post contains sponsored links.
I love being outside. Whether I'm hiking, camping, hunting, or spending a day outside with my kids, I just want to be outdoors. And, well, so does my squad (#squadgoals right?). Between birthdays and holidays, I'm always looking for the perfect gift for my girls, so I figured I'd put pen to paper and share with you a few of my favorite gift items for your bestie who is active and outdoorsy (as much as you are!).
Gifts for your Outdoorsy and Active Friends
If it's been on Shark Tank, it has to be cool. PHOOZY enables technology users (anyone else can't put their phone down?!) to pursue their passions and epic outdoor adventures without the worry of environmental limitations, aka – hot and cold temps! I loathe it when my phone overheats at the lake or swimming outside with the kids. It's basically a floating and thermal capsule for your phones, tablets, and laptops.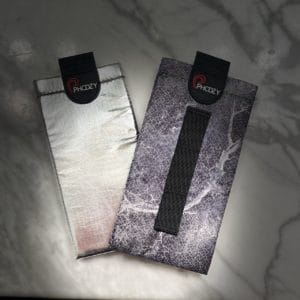 Any friend who loves a great adventure will love a PHOOZY. Promise.
They also have super cute colors and styles. Gold? Realtree camo? Pink? They've got you covered.
Oh, my goodness. My Gift Stop is literally your one-stop-shop for ANYTHING. My Gift Stop is perfect for finding last-minute gifts for friends and family or great deals for yourself.
They carry brands like Michael Kors, Kenneth Cole, Swiss Army, Sperry, Vans, Dickies, Costa Del Mar, Ray-Ban, and everything in between.
Swiss Army Pocket Knife:: Every real woman must have a Swiss Army pocket knife. I keep one on my keychain at all times (unless going through airport security – which I've done before on accident!).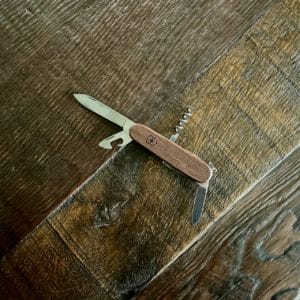 Mountain Girl Products:: From soaps to face washes, toners, and body oils, your best friend will love this as a gift. It is handcrafted with native plants and local, pure and organic ingredients. #winning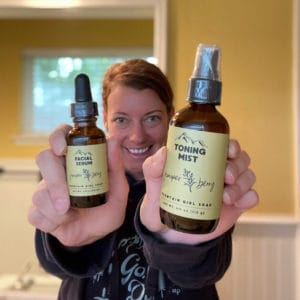 Zippo Lighters:: They're just too fun to not have one on hand, right?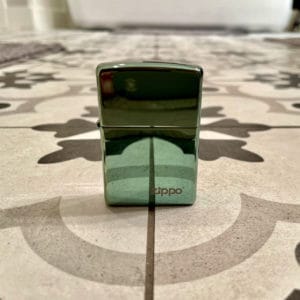 Eyewear on a gift list for outdoorsy besties? Yup! ICU Eyewear designs have revolutionized the reading glass industry with fun styles, bright colors, and unique patterns at affordable prices for the everyday customer. As a pioneer in the eyewear industry, ICU Eyewear was the first to develop and implement a manufacturing process for eco-friendly reading glasses made from reclaimed plastic, recycled metal, and sustainable bamboo. See – I told you!
I love their sunglasses (great for an angler!) and blue light glasses (these are great for the kiddos, too!).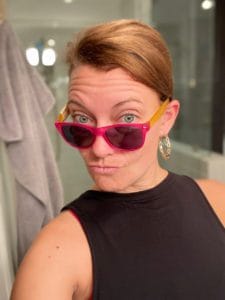 KiraGrace helps us all celebrate women's beauty, strength, and grace as we move through life's (messy and magical) journeys. They offer yoga tops, yoga bottoms, and yoga outfits that are uniquely designed to be uplifting and inspiring. While bringing the latest trends, prints, and designs to your activewear closet, they give you ultra-soft moisture-wicking fabric, 4-way stretch, built-in bras fashioned with a double layer and pockets for optional bra cups, premium fabric, anti-chafing properties, and flatlock seaming for a smooth fit. What active and outdoorsy gal wouldn't want THIS in her closet?
One of my personal favorites is the Perfect Skort. It's a classy little black skort with the perfect length, ideal A-Line silhouette, and of course hidden pockets. Absolutely perfect!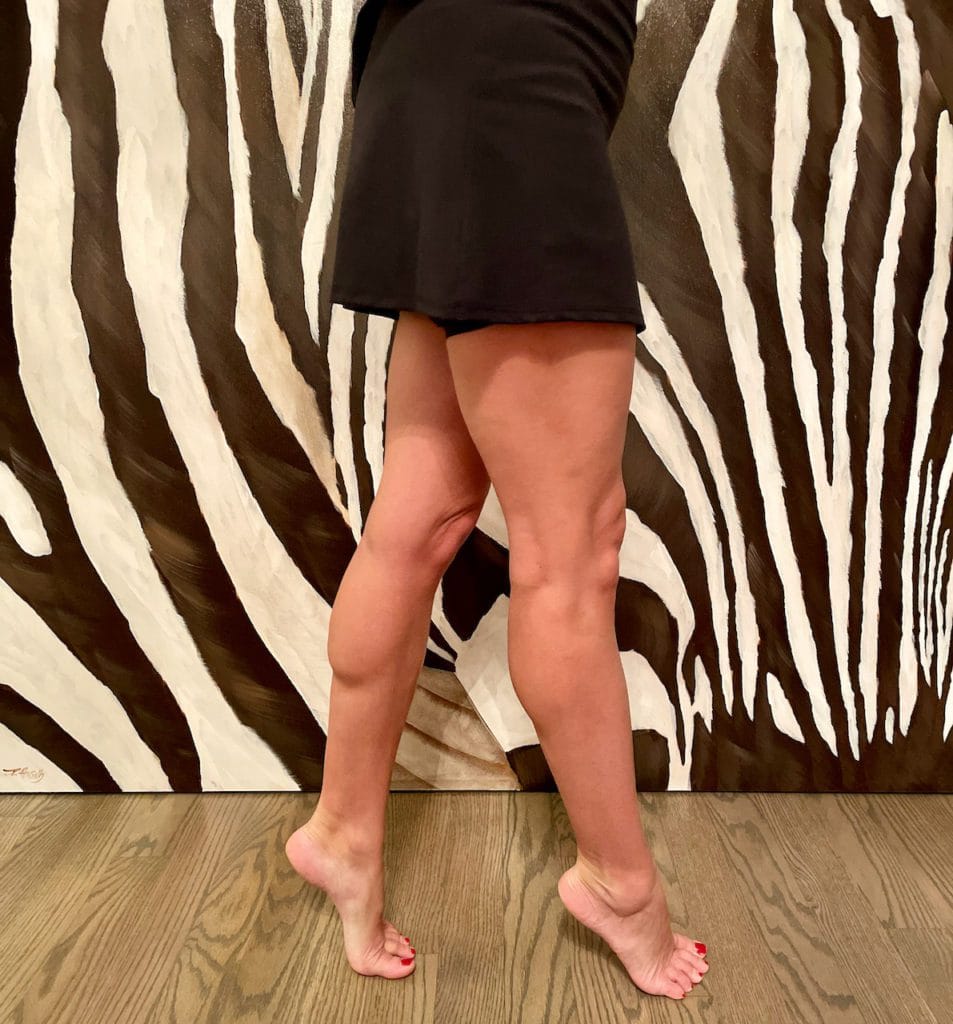 Now you know what the best gifts are for your active and outdoorsy best friend!