Are you a new hunter and ready to start deer hunting this season? Always ensure you are familiar with your state's rules and regulations. I always find it easiest to save mine to my favorites on my phone. Season dates vary from state to state as well so make sure you stay informed.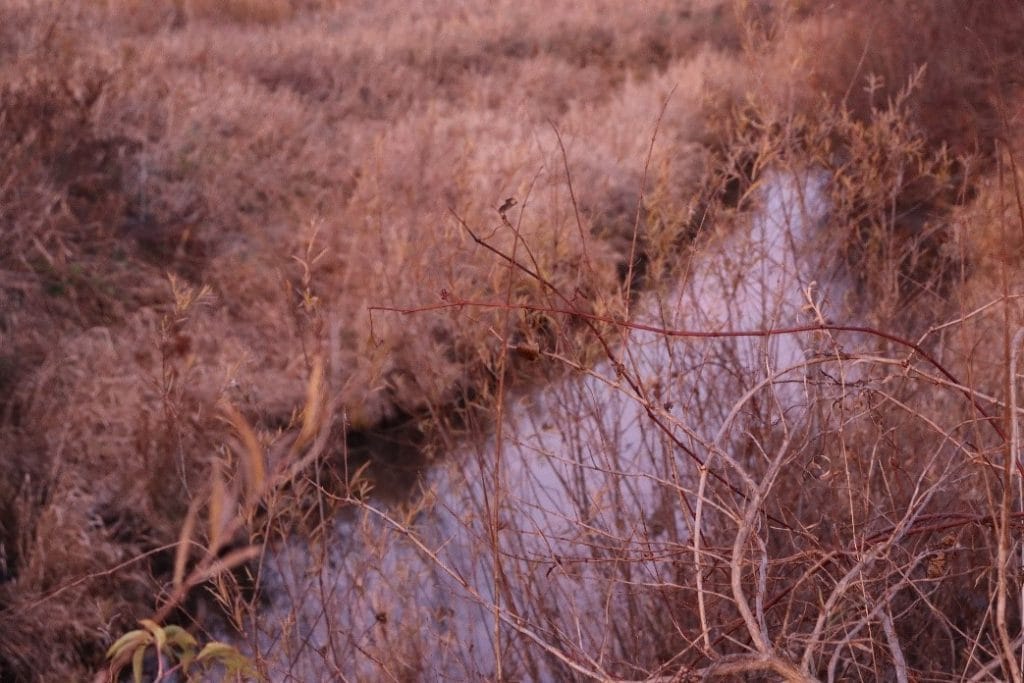 Basics of Deer Hunting
Multiple Tag Options
Some states have multiple tag options. Check your state's website for descriptions of each.
For Michigan's fall/winter season, you can now obtain a combo tag. It can be used for a restrictive 4 + each side; plus an additional buck or doe can be filled with the other tag.
Or you have the option to purchase a single deer tag. But once this is done you cannot purchase the combo.
You may also save either tag for use in the early/late season to harvest an antlerless deer.
New this year in Michigan is the "universal antlerless tag." Residents or nonresidents may purchase, up to 10 licenses statewide.
WHAT IS IN THE PACK?
The beginning of archery season in Michigan can still have warmer days the first couple of weeks and mosquitos still can be a pest. The following list includes what I pack for the fall/winter months.
Hunting license and driver's license
Hand warmers or hand muff
Grunt call, doe bleat call
If needed, mosquito net face cover
Game bags
Cleaning kit (GUTDADDY kit)
Baby Wipes and Lysol Wipes
Rope and zip ties
Key Components
Scent control: If you have never hunted before, it is always important to be diligent about your scent
Camo: Select the camo that best fits your surroundings in your area.
Scouting: A few reasons why you should always scout your land prior to the season are to ensure clear shooting lanes from other landowners and to find paths of heavily traveled areas by game.
Trail cameras: You can always place trail cameras on interesting paths to see what is traveling through the area and place your stands accordingly.
Food plots: It is always an option, if hunting private (at least in Michigan), to plant a food plot (clover, oats, rye, sugar beets, and much more). This will help you potentially attract more deer.
Deer stand: I always attach my release prior to entering the woods, so I don't forget it and so I'm not finicking with it once in the stand. I will also tuck it into my elastic around my wrist, so it does not make noise while climbing my stand.
Weapon: Always! Always! Know your weapon, and be familiar and well-practiced before you step into the field. Neglecting to do this can lead to accidents and injury.

For archery season I will shoot my bow a couple of hours before going out to make sure my sights are well aligned. I also check my strings, arrows, and tips for any defaults to ensure my shots will be lethal. I will then secure it in my hard case and strap it in to prevent movement.
During rifle season, I make sure days before opening day that my gun is aligned and not off in any way. If you are not familiar with your gun, spend time at the range practicing. I also secure my firearm in a hard case to prevent any damage or movement to my scopes.
Now that you have basic deer hunting knowledge, tips, and tricks, always keep in mind, that it's time you got started!
This post may contain affiliate links. Miss Pursuit may earn a small commission for our endorsement, recommendation, testimonial, and/or link to any products or services from this website. Your purchase helps support our work in bringing you real information about hunting and the outdoors.